providing practical education in real food nutrition, functional movement, and the parenthood transition ♡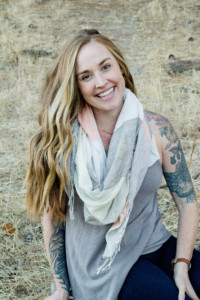 Laura is a Certified Nutrition Consultant, Certified CrossFit Trainer, mama to Evie Wilder, and firm believer in the mind, body, soul connection. She is one of the voices and hearts behind the Modern Mamas Podcast and has a passion for supporting mamas and parents through every phase of the motherhood transition.
Accreditations:
Certified Nutrition Consultant

CF-L1, CF-L2, CF-L3, Certified CrossFit Trainer

USAW Level 1 Coach
A few quick disclaimers:
*The information and opinions expressed on this blog are intended for informational purposes only. This blog is not intended to prevent or treat any medical condition. If you're experiencing an acute or chronic medically diagnosed condition, you should maintain treatment as prescribed by your doctor. Though my intention is to help inform, it is vital to work in accordance with your doctor to determine the best course of action. I claim no responsibility for any liability, loss, or damage caused or alleged to be caused directly or indirectly as a result of the use, application, or interpretation of the information presented.
*I do participate in the Amazon Services LLC Associates Program, an affiliate advertising program designed to provide a means for sites to earn advertising fees by advertising and linking to Amazon.com. These kickbacks help me to keep this blog alive by assisting with ingredients so that I can bring recipes to you! Using links throughout my blog to make purchases is greatly appreciated.