Let's Talk Motherhood!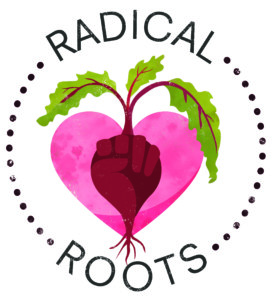 This page is where you'll find insights, experiences, thoughts, and services specific to the motherhood transition and parenthood. Over the course of the past couple of years, I've learned that my passion is largely in supporting mamas and their partners through this magical, intense, hard, but incredible transition, from preconception through all phases of parenthood. Whether that's through advice, sharing my journey with our Evie Wilder, offering nutrition consulting, providing fitness programming, or holding the space for sharing and support, I am here for YOU! Don't forget, you can get weekly insights on the Modern Mamas Podcast too!
Below you'll find posts specific to Motherhood. You can head HERE to reach out regarding working with me one-on-one. I will also be offering both prenatal and postpartum workshops here in Santa Cruz soon for local mamas. If that's something you're interested, fill out a contact form, and I'll add you to the list when more details come out!
Thank you for being here. For sharing in this journey. For trusting me. And for holding the space for me in the process. I am oh so grateful.
♡ Laura
*Please note that while I am here to provide advice and insights, I am not a medical practitioner, and I always recommend that you check with a trusted provider before implementing any changes.*
---
Thank you Genestra HMF Probiotics for sponsoring this post. Beat the "bug season" this year; it's as simple as supporting your gut! I know I hooked you with that headline, and now you're probably wondering [...]