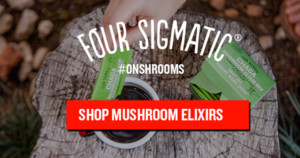 We are SO EXCITED to share that Four Sigmatic has come on to support the Modern Mamas Podcast and to bring you guys a great deal! Get 15% off your Four Sigmatic order with code: modernmamas! If you've been following along, you know that I am loving the impact these deeply medicinal real food supplements have had on my life, and I can't wait to hear what you think too. Happy shrooming, friends ♡
"Guest Interview – Navigating Challenging Behaviors in Toddlers with Michelle Carlson"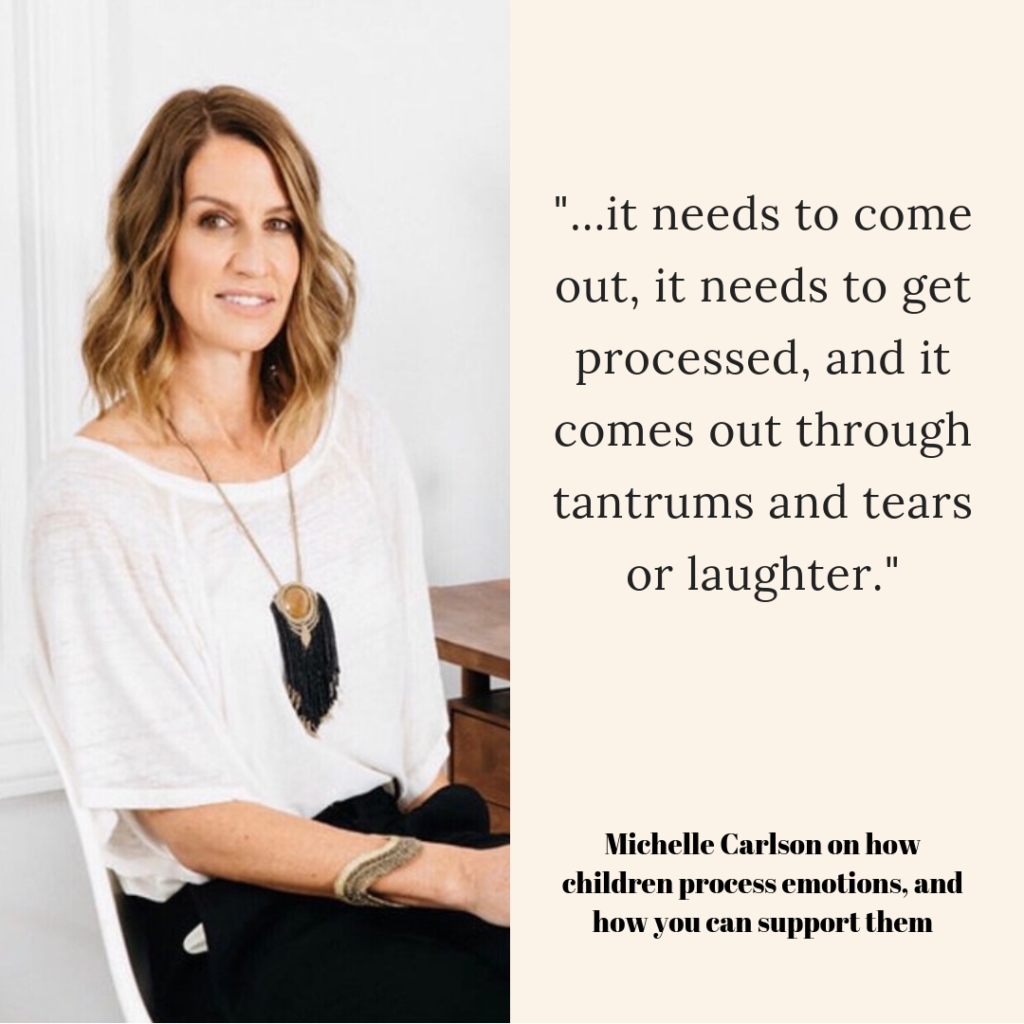 In this episode, Jess sits down with Michelle Carlson of Peace and Parenting to chat all about how to navigate trouble behaviors in toddlers while remaining respectful and cooperative.  This episode was so incredibly insightful with regards to hitting, biting, talking back, and other common and normal behaviors in our kiddos!  Michelle chats strategies to stay engaged, present, and calm while parenting through these challenging behaviors!
Michelle lives in Los Angeles with her two girls 9 and 12. Before becoming a Hand in Hand certified instructor in 2015, she worked for 12 years in public schools as a teacher and counselor. She also served as an adjunct professor in the Department of Education instructing in the teacher credentialing program. None of which prepared her to be a mom. After years of consequences, bribes and star charts she found Hand in Hand parenting, created by Patty Wipfler. It reshaped the relationship she shares with her daughters, and she credits it with changing her life.
She is passionate about helping others find their way through the murky business of being a connected parent. She loves leading groups and finds the dynamic transformative. Michelle also strongly believes that listening partnerships are the cornerstone to moving through difficulties.
Michelle has helped herself and others make meaningful connections, work on sibling rivalry, and alleviate school problems. Aggression, fears, withdrawnness and sleep are just some of the struggles she has shared and helped others rectify.
She holds a Master's Degree in Education speaks fluent Spanish, has been trained as a Council in Schools Facilitator and an ADL Trainer fighting against bias of all types on school campuses.
Links and Such:

Where to find Michelle:
michelle@peaceandparentingla.com
@peaceandparenting on Instagram

Connect with us:
Laura – @laura.radicalroots
Jess – @jess.holdthespace
Laura's website – https://myradicalroots.com/
Jess' website – https://www.holdthespacewellness.com/
Email: modernmamaspodcast@gmail.com
Any thoughts or comments? Leave them below. We love hearing from you. Please subscribe, rate, and review! We're so glad to have you as a part of our tribe!
♡ Laura