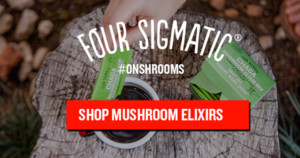 We are SO EXCITED to share that Four Sigmatic has come on to support the Modern Mamas Podcast and to bring you guys a great deal! Get 15% off your Four Sigmatic order with code: modernmamas! If you've been following along, you know that I am loving the impact these deeply medicinal real food supplements have had on my life, and I can't wait to hear what you think too. Happy shrooming, friends ♡
"Guest Interview – Cooking in the Kitchen with Kids with Heather Englund"
In this episode, Jess sits down Heather Englund of Fit Mama Real Food all about how to get our kiddos involved in the cooking process and what that means for developing a healthy relationship with food in the future! We chat her top tips which are simple, actionable, and have been so instrumental in our own lives helping to keep our kiddos interested and sharing in the joy of preparing food!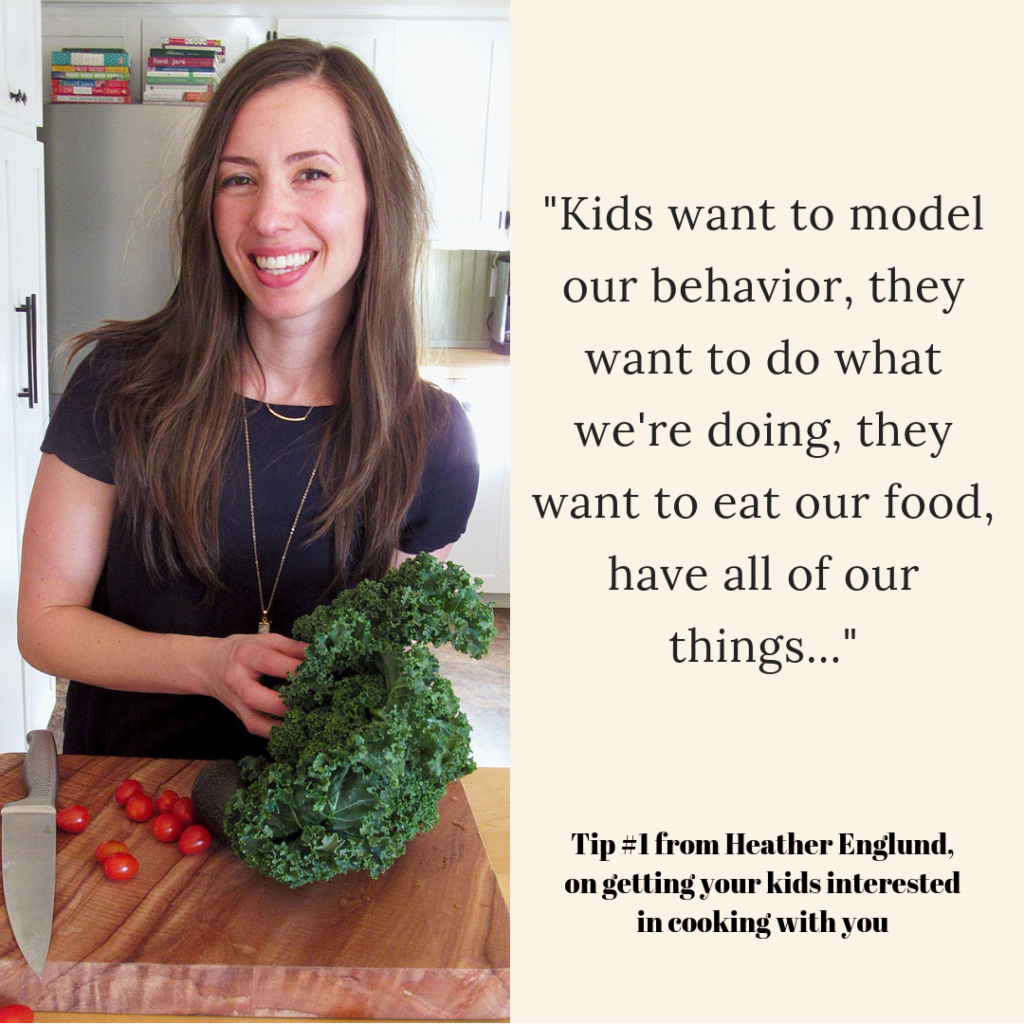 Heather Englund is the healthy living blogger behind fitmamarealfood.com and the host of the podcast Fit Mama Real Food Radio where she dives into all things food, fitness, motherhood and mindset. She is a wife to Jacob and mom to Hunter 6, Zoe 4, Nova 2 and Holland 7 months. It is most definitely not quiet in her house!
Heather is an AFAA certified group fitness instructor with countless group fitness specialties under her belt, including Les Mills and YogaFit. She finds so much joy making movement fun for people and seeing the transformations it can have when women take time to focus on themselves.
In 2008 she started her journey towards finding how to truly nourish herself through food and fitness and began sharing that on her blog. It wasn't a straight shot to where she is now, but eventually she landed in a healthy and happy relationship with real food as the focus. During that time she launched into her side job as a group fitness instructor and began diving deeper into understanding nutrition.
In 2012 when her first was born she left her career in HR and dove straight into motherhood. An epic and surprising journey! At the core, Heather believes that real food can be delicious and nourishing to the body and soul. She is passionate about feeding her family well, bringing her kids into the kitchen with her, teaching them not only how to cook, but also about the importance of what we put into our bodies.
Links and Such:
Connect with Heather on her website: http://www.fitmamarealfood.com 
Find Heather on Instagram: @fitmamarealfood

Connect with us: Laura – @laura.radicalroots
Jess – @jess.holdthespace
Laura's website – https://myradicalroots.com/
Jess' website – https://www.holdthespacewellness.com/
Email: modernmamaspodcast@gmail.com
Any thoughts or comments? Leave them below. We love hearing from you. Please subscribe, rate, and review! We're so glad to have you as a part of our tribe!
♡ Laura