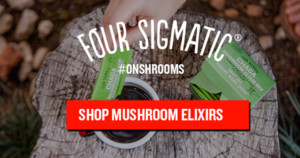 We are SO EXCITED to share that Four Sigmatic has come on to support the Modern Mamas Podcast and to bring you guys a great deal! Get 15% off your Four Sigmatic order with code: modernmamas! If you've been following along, you know that I am loving the impact these deeply medicinal real food supplements have had on my life, and I can't wait to hear what you think too. Happy shrooming, friends ♡
"Guest Interview – Liz Wolfe on Baby Making & Beyond (Part One)"
In this episode, Jess sits down Liz Wolfe co-creator of her long anticipated online program, Baby Making & Beyond and it was EPIC! Liz and Meg (who will be on next!) have worked tirelessly to bring you the most up-to-date, revolutionary resource to guide you through all phases of the pre-conception, fertility, pregnancy, and parenthood journey. Our talk deep dives into what the program is about, and Liz even reveals some NEW information that you'll find in the program only – all based off years of intense and continued research. This isn't your typical, eat this type of diet, and exercise program friends, it's the blood, sweat, and tears of some amazing humans that went the extra mile to provide a timeless resources for women, and I'm so excited to help her launch it to the world!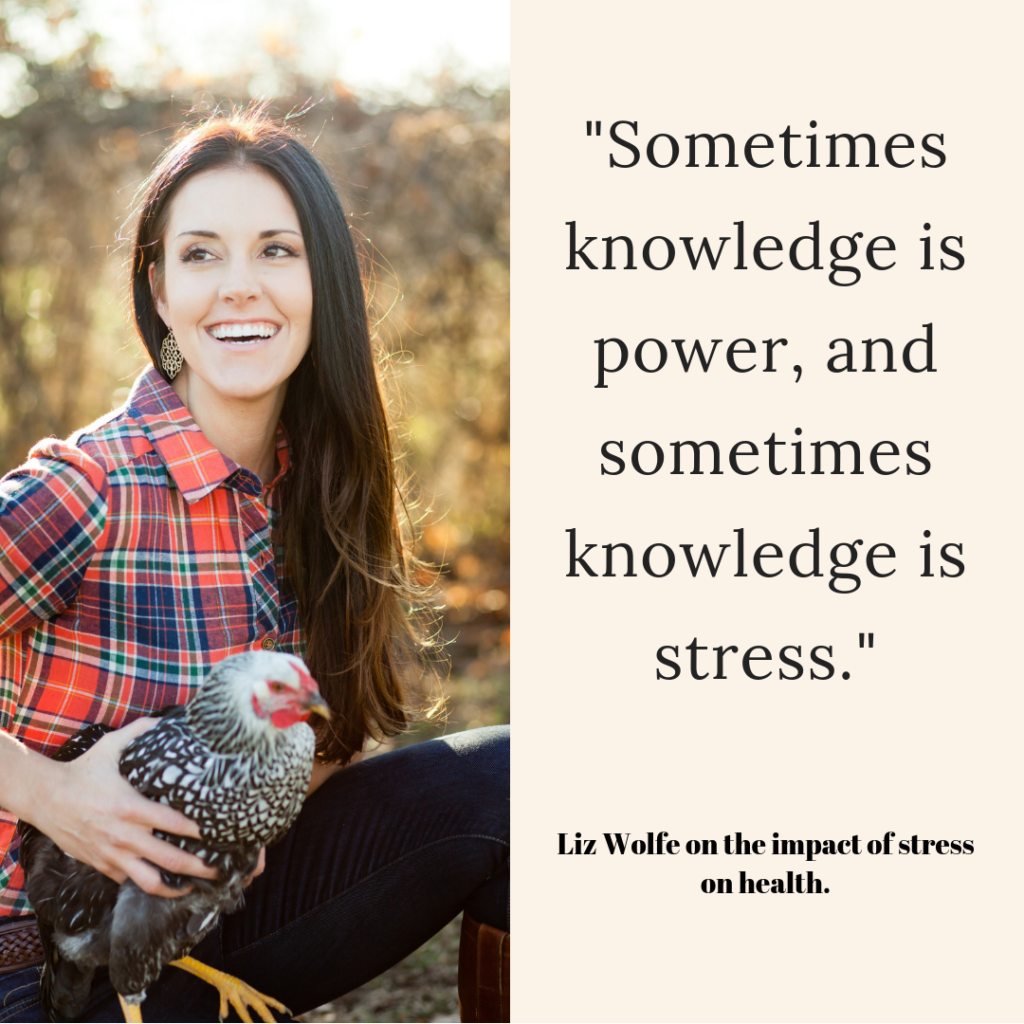 Liz Wolfe is a health & wellness writer and Nutritional Therapy Practitioner (NTP) with a passion for real food, safe skin care, and healthy babies and families. Her work includes the Wall Street Journal Bestseller Eat the Yolks and the Purely Primal Skincare Guide, and she co-created the online pregnancy & parenthood community Baby Making and Beyond, set to launch this year. She blogs at RealFoodLiz.com and co-hosts the Balanced Bites Podcast. In her spare time, she chases her rambunctious toddler in her new lake front community.
Links and Such:

Learn More about the Baby Making and Beyond program HERE.
Buy the Baby Making and Beyond program HERE.
Read Eat the Yolks HERE.
Connect with us:
Laura – @laura.radicalroots
Jess – @jess.holdthespace
Laura's website – https://myradicalroots.com/
Jess' website – https://www.holdthespacewellness.com/
Email: modernmamaspodcast@gmail.com
Any thoughts or comments? Leave them below. We love hearing from you. Please subscribe, rate, and review! We're so glad to have you as a part of our tribe!
♡ Laura