"Guest Interview – Dr. Erica Boland" 
In this episode of The Modern Mamas Podcast we are talking all about core health and so much more. Also, scroll down for details on the first Modern Mamas Podcast GIVEAWAY!
Erica Boland, DC works as a Chiropractor alongside her husband, Kyle, in West Salem, WI. She is a mom to four adventure seeking boys, owner and Regional Director of BIRTHFIT Wisconsin, a member of BIRTHFIT's Senior Leadership Team, a doula, and a core and pelvic floor enthusiast. It is her mission to educate and empower women through transformation of current postpartum protocols and bring light to true activation of the core and and pelvic floor.
Updates:
Connect with us:
GIVEAWAY TIME!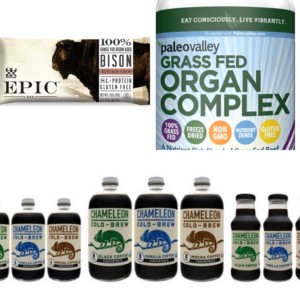 What you'll win:
NOTE: Use codw: "modernmamas" through August 31st for 30% off any Paleovalley order
How you can enter (now through August 9, 2017):
Subscribe on iTunes and leave us a review.
Every review is an entry to win!
It's as simple as that. Good luck!
♡ Laura