"Finding Your Tribe"
In this episode of The Modern Mamas Podcast, we talk all about finding your tribe and what that means, both in asking for support and for space. Also, scroll down for details on the first Modern Mamas Podcast GIVEAWAY!
Updates:
Make sure you check out Jess' new site Hold the Space Wellness!
Find her incredible blueberry goat cheese ice cream HERE!
Laura touches on her experience so far with Aware Parenting (more to come on the next episode with Liz Wolfe)
Find the breastfeeding post on Instagram HERE.
Laura will be attending the BIRTHFIT Summit. Learn more about BIRTHFIT HERE!
Links and Such:
Parenthood with Liz Wolfe group on Facebook
Two Week Wait
Connect with us:
GIVEAWAY TIME!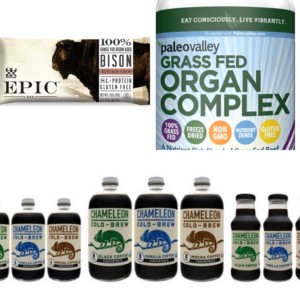 What you'll win:
*NOTE: Use code: "radicalroots"for 10% off any Paleovalley order
How you can enter (now through August 9, 2017):
Subscribe on iTunes and leave us a review.
Email us to let us know you've reviewed providing your user name.
It's as simple as that. Good luck!
♡ Laura