"Laura's Birth Story"
In this episode of The Modern Mamas Podcast, Laura shares the Birth Story that brought Evie Wilder earth side. Also, scroll down for details on the first Modern Mamas Podcast GIVEAWAY!
Updates:
Make sure you check out Jess' new site Hold the Space Wellness!
Laura introduces Evie Wilder and the first week of motherhood!
Links and Such:
Paige Driscoll (Laura's doula and photographer) – Santa Cruz Birth Photography
Laura's maternity video
Perfect Bars (great postpartum energy-dense snack and Laura's first postpartum food)
Garden of Life Prenatal
Paleovalley Organ Complex (10% off with code: radicalroots)
Garden of Life Women's Probiotic
Connect with us:
GIVEAWAY TIME!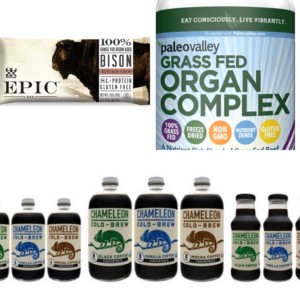 What you'll win:
*NOTE: Use codw: "modernmamas" through August 31st for 30% off any Paleovalley order
How you can enter (now through August 9, 2017):
Subscribe on iTunes and leave us a review.
Email us (modernmamaspodcast@gmail.com) letting us know you reviewed and providing your user name.
It's as simple as that. Good luck!
♡ Laura