It should come as no surprise by now that I am a huge advocate of homemade bone broth. Look no further than THIS post to see why. The cool thing about this healing bone juice is that you don't need much to reap some benefits (although the more, the healthier, of course). The  not so cool thing? It can be tough to find the space needed to store jars and jars of the stuff in your freezer, and it can be easy to forget to defrost a whole jar when you need it most (plus sometimes, you'll defrost a whole jar when you might only need a bit). After dealing with this (the struggle is real) for a while now, I decided to come up with a solution.
So what did I do? I decided to whip up a batch of bone broth jellies. Duh. They're super simple, freezable, and easy to use in a pinch. No defrosting needed. Extra condensed flavor in every square. And no excuses for skipping out on the delicious flavor and healing nutrients that bone broth provides. If a recipe calls for a cup of bone broth, just pop one of these in with 1 cup water, and you're all set. It's one extra step now that provides loads of convenience down the road.
So buckle up. Put your jelly making pants on. It's time to make some bone broth jigglers.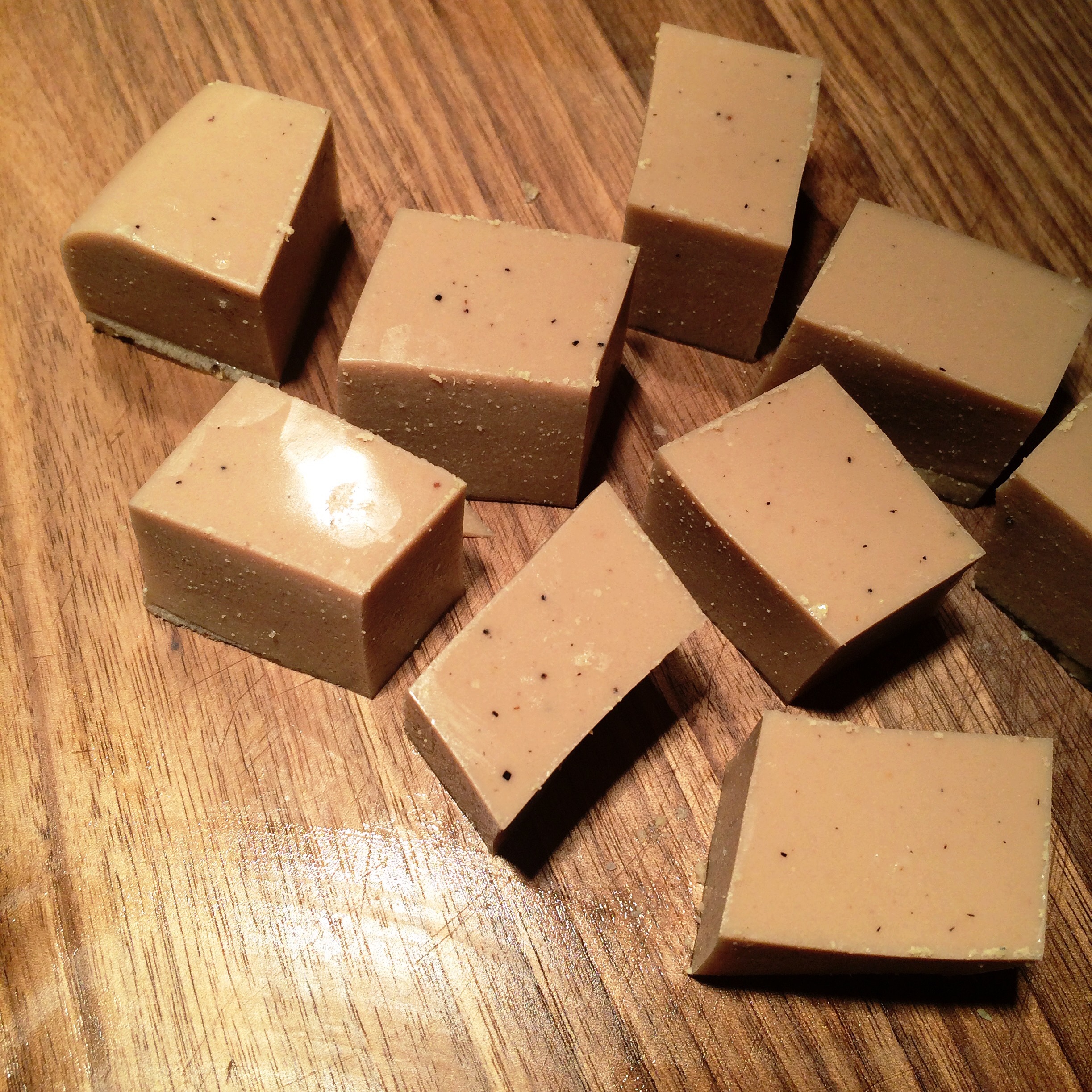 Bone Broth Jigglers (GF, NF, DF, QCA)
Servings: plenty
Difficulty: easy
WHAT YOU NEED:
1 batch of freshly homemade bone broth*
2 TB grass fed gelatin (I use THIS kind)
2 TB cool water
WHAT YOU DO:
make the bone broth according the directions provided (so easy)
drain the broth and instead of putting it in mason jars, pour into a large sauce or sauté pan)
bring to a simmer and let sit uncovered for at least 45 minutes, until the broth cooks down to about 1-1.5 cups
once you have the right amount of broth left, add gelatin to cool water and whisk, letting it bloom
scoop gelatin mixture into broth and stir
remove from heat as soon as it has dissolved and transfer to a glass container
let this cool until it solidifies into a gummy
cut into small squares (about 1″x1″)
put them into a glass tupperware or jar and save for use in all kinds of recipes! No need to defrost. Just pop one (or a few) out, put it in your dish (add water if more broth is needed), and ENJOY a flavorful meal without the hassle <3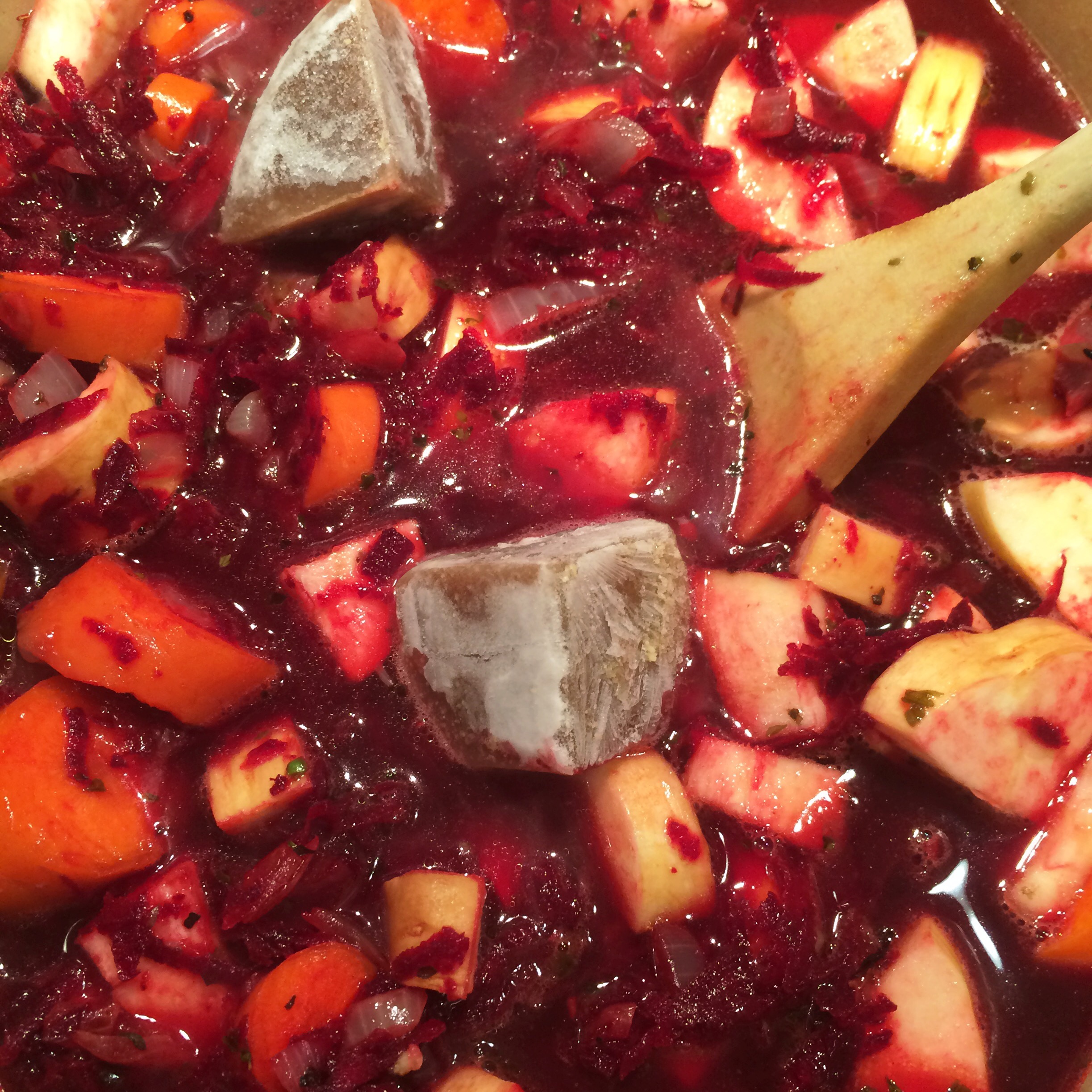 Like what you read? Let me know! Comment below or share this recipe with the ones you love. Cheers! <3